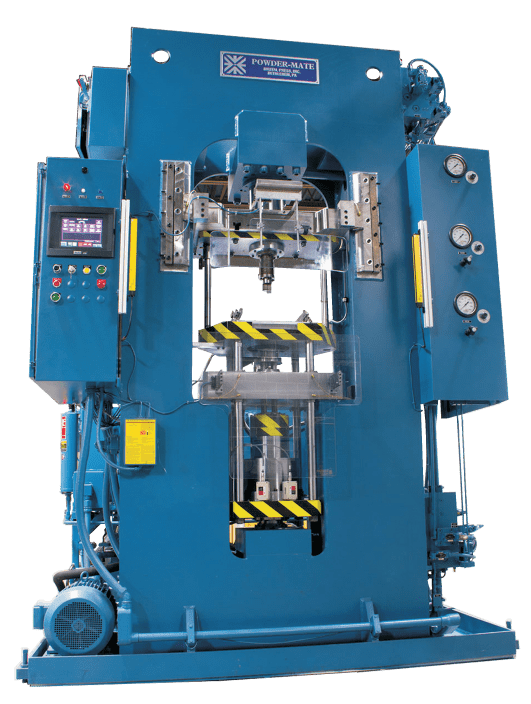 Hydraulic
Powder Compacting
Presses
Request a Quote >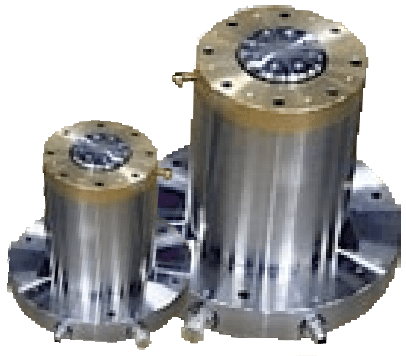 UNIFORM PRODUCTION
We design and test our presses to exacting standards to ensure customers ongoing accuracy and reliability of process and product. We strive to empower our customers' production goals without machine downtime distraction or inconsistencies in output.
WATCH OUR VIDEO
We have manufactured hydraulic powder compacting presses (dry molding presses) for more than 40 years, including single-level and multi-level dry molding production machines. Our machines are now leading workhorses in facilities around the US.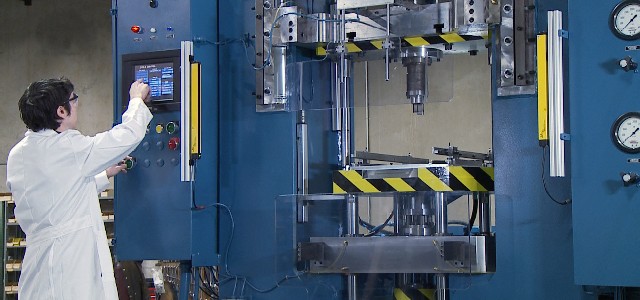 Quality Assured
We pride ourselves on the reliability of machine up-time for customers. To maintain this high standard of performance and our reputation for excellence, we perform a rigorous 300-point inspection process.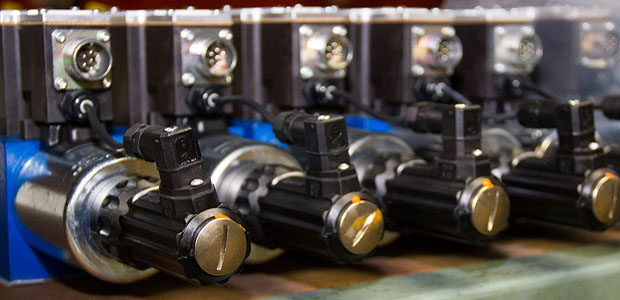 Uniform Production
Productivity is important to our customers. To maximize their throughput, our manufacturing process and customer focus on service is measured by these key metrics. Our success is determined by the short time it takes for customers to be up-and-running quickly and the lack of downtime.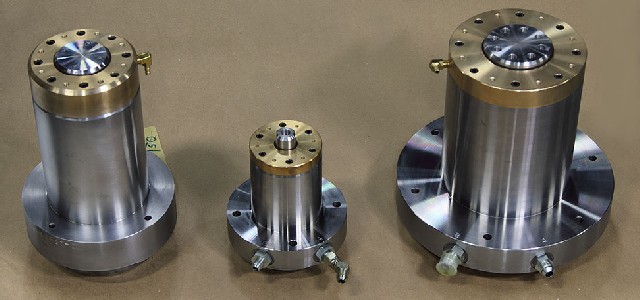 Multiple Applications
Digital Press machines are used to compact multiple applications, including various mixtures of powders used in the production of metallurgy parts, as well as structural, ceramic, stainless and alloy parts. For more specifics about how we may help you with your applications,
contact us
.
Hi-Tech Solutions
We have manufactured hydraulic compacting presses as an active part of the technology evolution for over 40 years. Over this time, our family has remained a solid part of the industry's technology design and development. Our broad, tenured experience is here to help you achieve your goals!