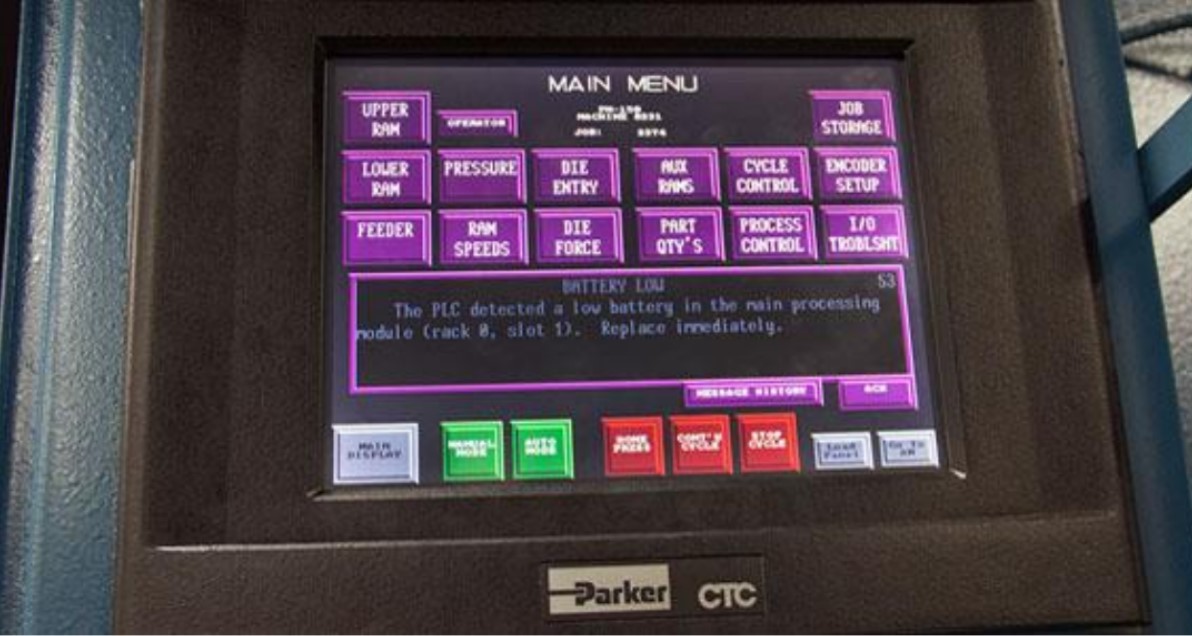 We have been privileged to witness the evolution of the technology behind hydraulic compacting presses over the last 30 years. In fact, we've been a big part of it. Some have said that it's amazing how far we've come over that time. Thanks to our innovative approach to adopting the latest computer technology and our dedication to innovative engineering, we've produced many hi-tech solutions to our customers' metallurgy parts production challenges. Contact Us for a quote now.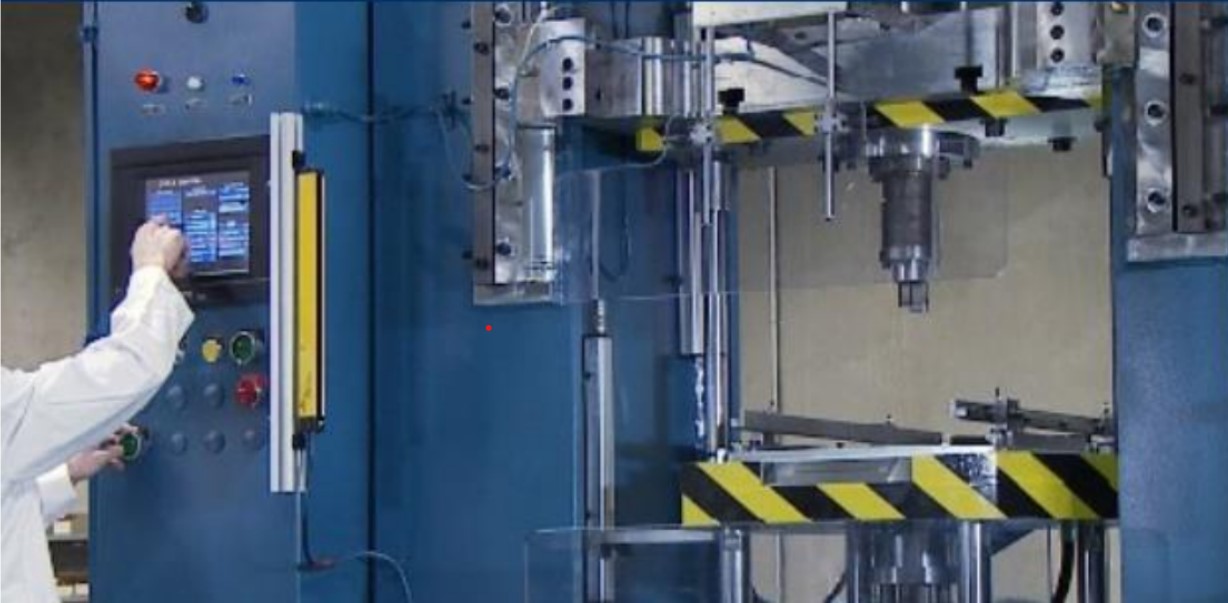 Focusing on a fast start to your production needs
Dedicated to a full range of services
We rest when your productivity goals are met
Hi-Tech Solutions to Your Metallurgy Parts Production
Quality Assured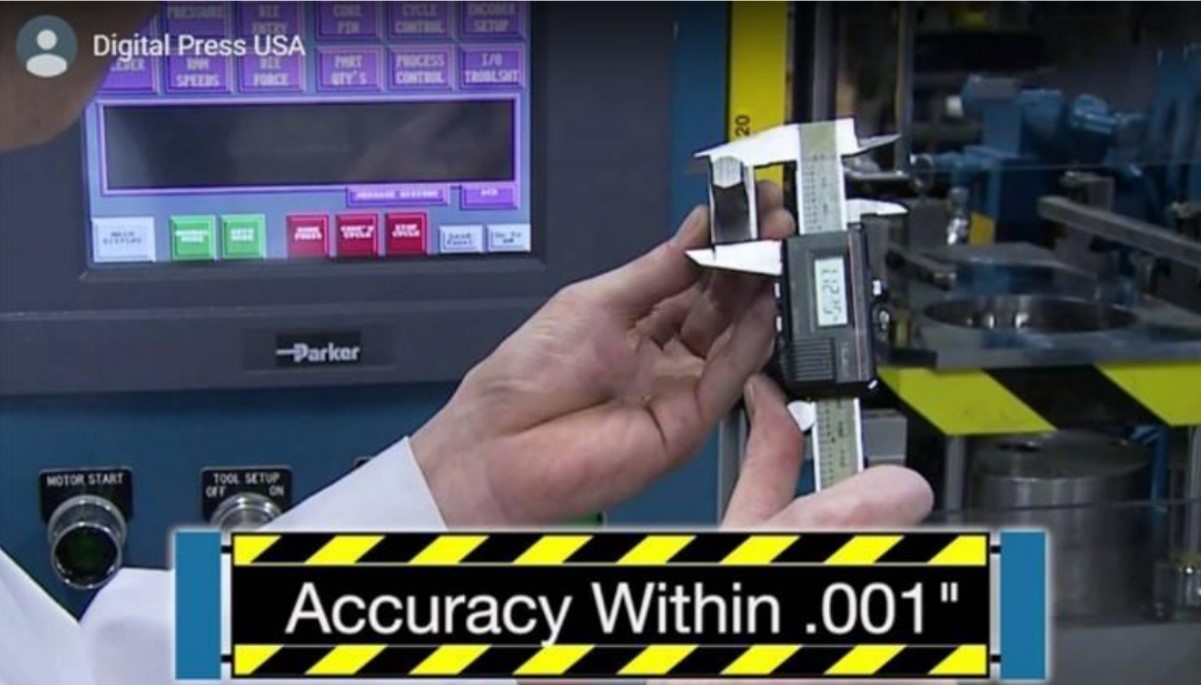 We take pride in the reliability of machine up-time for our customers. To maintain the highest standards in the industry and our reputation for excellence, we perform a rigorous 300-point inspection process. Our manufacturing and quality control processes produce the most accurate presses in the industry.
Most accurate. The Digital Press can press parts to within .001" and can hold close densities by accurately controlling compacting pressures from 1/10 ton to 1 ton, depending on the size of the press. We also offer:
The most extensive quality checks in the industry
The least downtime, if any
The lowest cost of ownership